Therapyzen has introduced "group records" which is now live and in beta! A large portion of our users specialize in couples counseling so we wanted to design a more streamlined experience for scheduling, note taking and invoicing clients who are often treated together.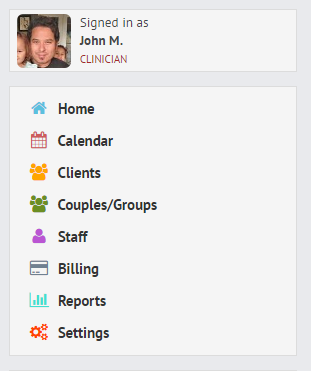 Although this new feature is ideal for managing couples, we've thrown in some incredibly flexible billing options that will also accommodate small groups and workshops as well.
Group records is already full-featured enough to stand on it's own, but we've got a number of enhancements lined up to take this idea to the next level. Current TherapyZen users are getting a chance to test-drive this concept now and help us prioritize enhancements that we already have in the hopper.
Some of the notable highlights of group records
Easily create appointments for a couple or group just as you would an individual. Use the group name to schedule an appointments and each group member will begin to receive their automated SMS and email appointment reminders.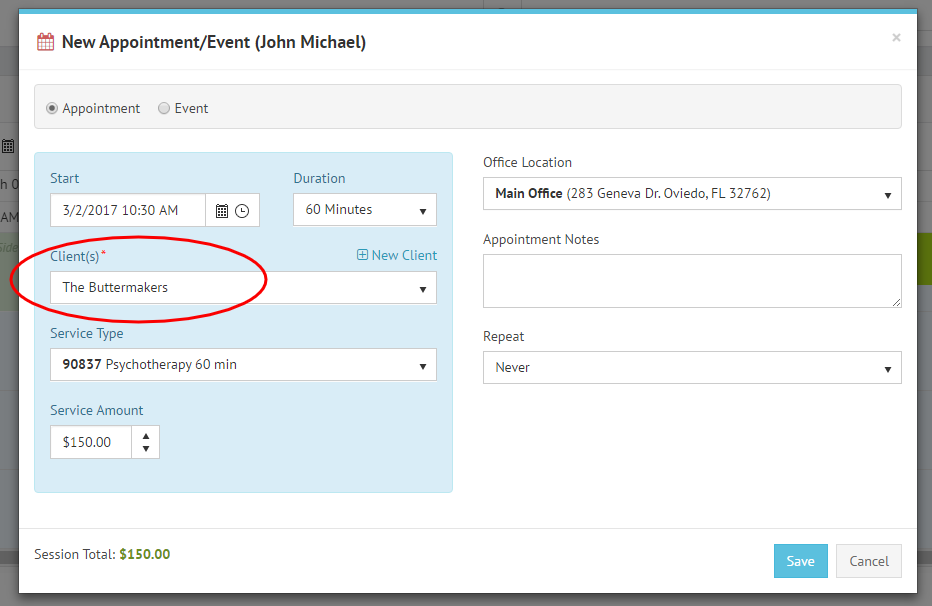 Easily find each group member's information at a glance. The group profile's Client ID Card section displays the important details of each group member at all times for quick reference. Navigating to the individual record of any given group member is done by simply clicking the group member's name.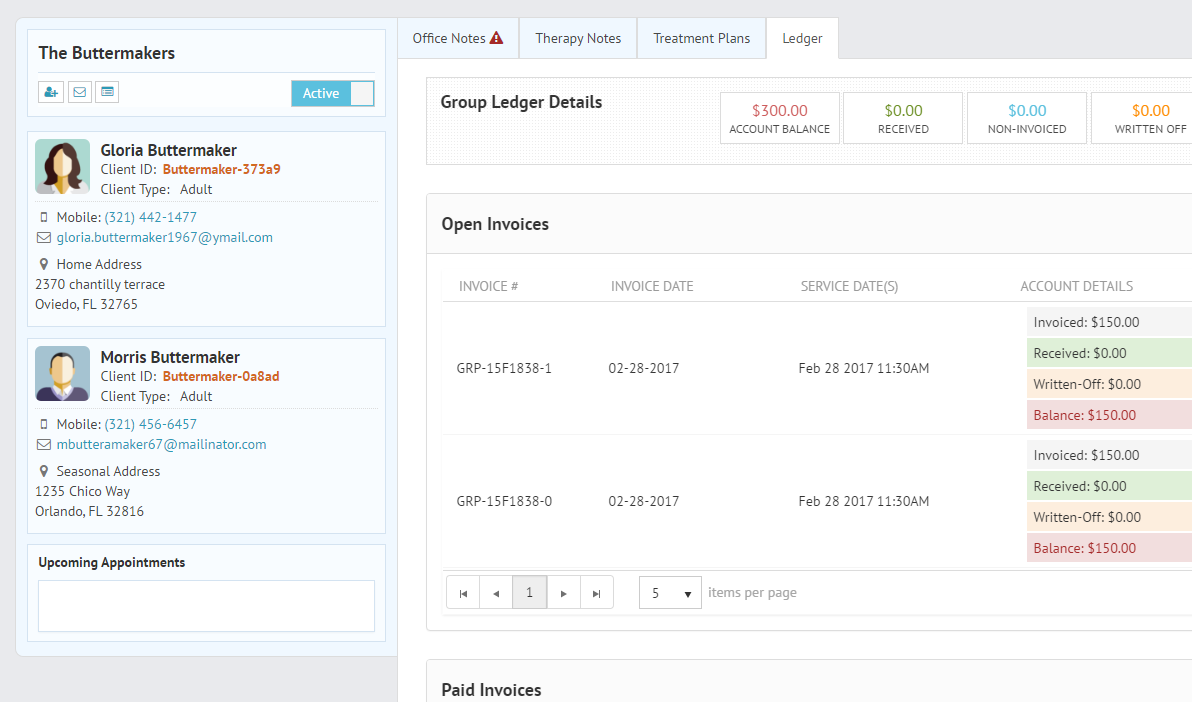 Invoicing is a snap for couples and groups using the flexible billing options available on a group record. Distribute invoices in a number of ways by choosing to invoice just one member of a group, all members, or split an invoice among all members. Easily choose which member gets invoiced for treatment and then process their payment using our free Stripe integration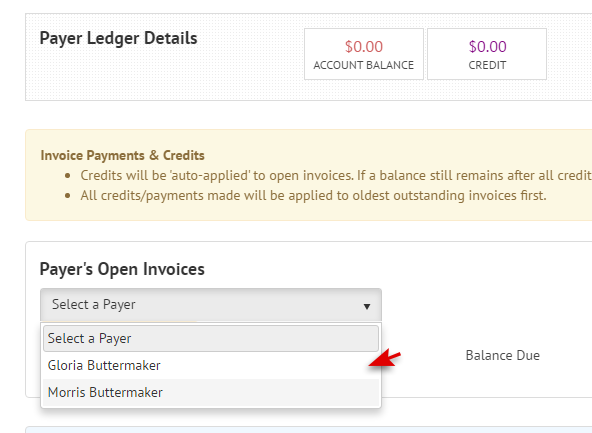 A few other noteworthy reasons to take advantage of group records
Enter Therapy Notes and Treatment Plans in one place for a group for easy tracking. Any therapy notes that get created on a group record will automatically copy to each group member's individual record.
Email all members of a group with one simple click.
Easily add additional individuals or remove members of a group.
Easily create administrative office notes for group records.
Therapyzen, the ideal software for counselors and therapists who run private-pay practices.
If you haven't taken therapyzen for a free test-drive yet, take advantage of our free 14-day trial to see what you've been missing. There's no obligation, just sign up and start using therapyzen today. Our team is standing by to help if you need it.