Do you run or have thought about running a workshop?
So you already use therapyzen to stay organized, manage your clients, set appointments, and so on… Or perhaps you were thinking about it. Did you know therapyzen could also help you easily manage groups of people as well? Not many practice management software solutions for mental health counselors currently available, if any at all, help. therapyzen helps manage anywhere from two to an unlimited amount of individuals without breaking a sweat.
Suppose you organized a marriage workshop. Individuals choosing to attend could be a blend of existing clients and new ones as well. How can you easily organize your attendees, collect basic information about them, and perhaps even collect payments for your workshop from these individuals? Use therapyzen Group Records!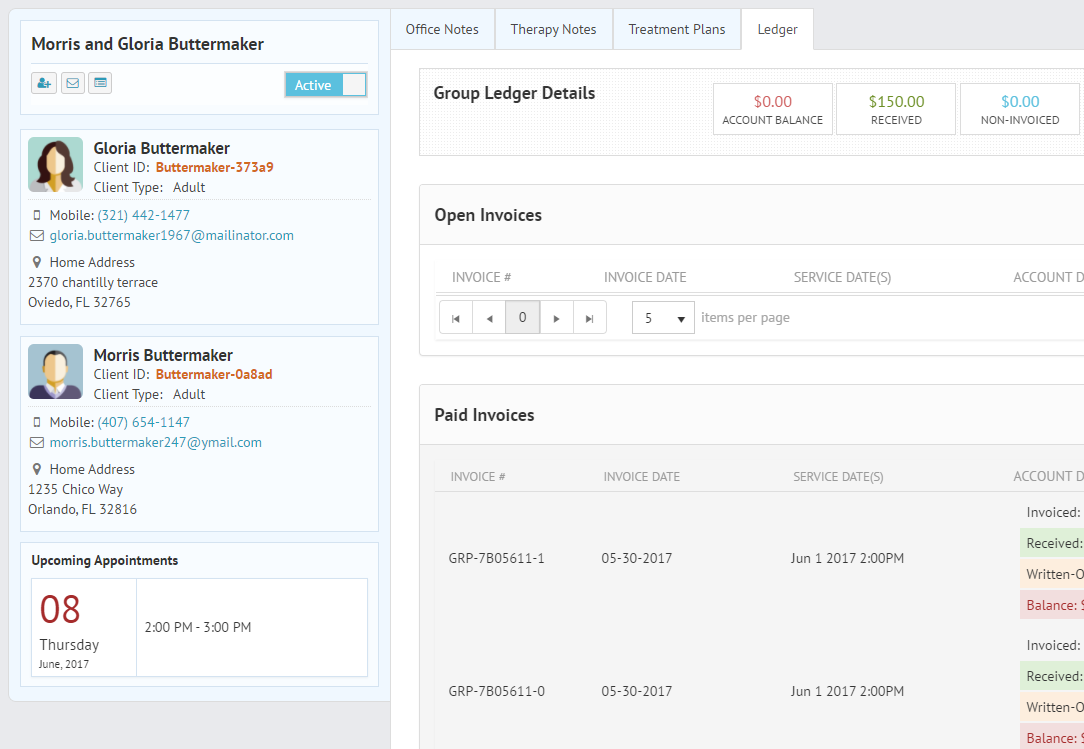 If an attendee isn't already in the system as a client, you simply add them as you would any other of your clients. Add them as a client record and collect the bare minimum, a first and last name. We do recommend capturing their email address as well so you can send out email blasts to your group. Next up, create a group. Give it a name, such as "Marriage Workshop 2017" and then begin adding in all of the attendees. That's it!
Scheduling is a breeze
Scheduling your workshop couldn't be any easier. Just select the time & place and choose your group record. That's it! You can even create a new service type to store your fee. Therapyzen will handle the rest.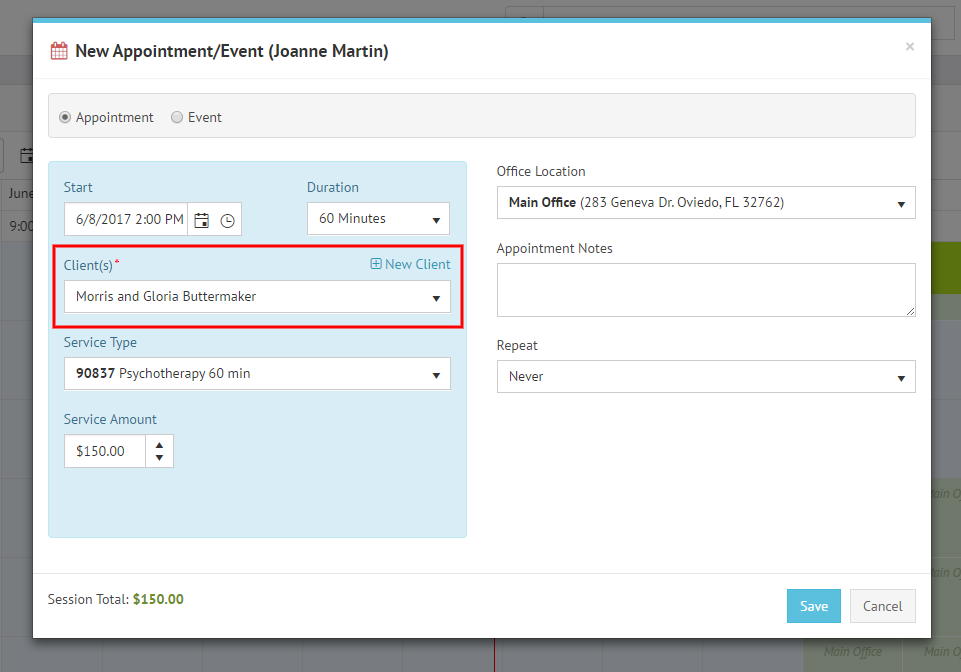 Do you collect a fee for your workshop?
No sweat. You can easily generate an invoice for each member of your workshop. Not only that but if you've integrated with our payment processing system Stripe, you can store credit cards and get paid right away!
The next time you're starting up a workshop or group session, let therapyzen help handle the details. Use therapyzen, get organized, work smart!